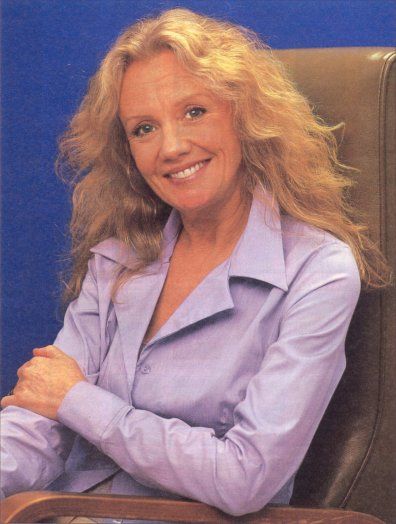 I have noticed a huge increase in searches for Hayley Mills over the last few weeks, mostly leading people to the LTMS entry about her first uncredited screen appearance as an infant in the 1947 film So Well Remembered.

I don't know what in the public consciousness has created the buzz and interest but it is extremely gratifying for this fan. Thankfully, again, the search terms are not queries about her state of undress and a lot of the searches are not based in England. Many of the searches are originating from all over the world.

Not that Hayley doesn't have fans from all over the planet (ticket sales at the Hayley Mills Celebratory Complex are brisk as ever) regularly checking up on her status but this is more than usual.

Today on Monday With Hayley Mills is a 1960s clip from a Disney newsreel or television episode featuring the Mills family visiting the newly opened Swiss Family Tree House. The Mills family toured the tree house in support of the film The Swiss Family Robinson starring her father, John Mills. No, Hayley did not appear in that film though I've had quite a few people insist she did. The role of "Bertie" that Hayley would have been perfectly adorable in was ably played by Janet Munroe.